Other materials for laser cutting: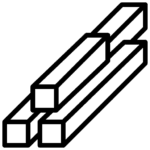 Titanium Laser Cutting in R&G Metal Shaping
Titanium is a metal that combines strength, lightness and corrosion resistance, making it an exceptional choice for industries that require high-performance materials. Given its uniqueness, working with titanium requires specialized expertise. At R&G Metal Shaping, we have mastered the art of laser cutting for titanium, offering bespoke solutions that meet the highest demands for precision and quality.
Titanium, being a metal with such different characteristics, presents challenges in its handling. However, with our advanced laser cutting equipment, we guarantee pinpoint precision and impeccable finishes on every piece.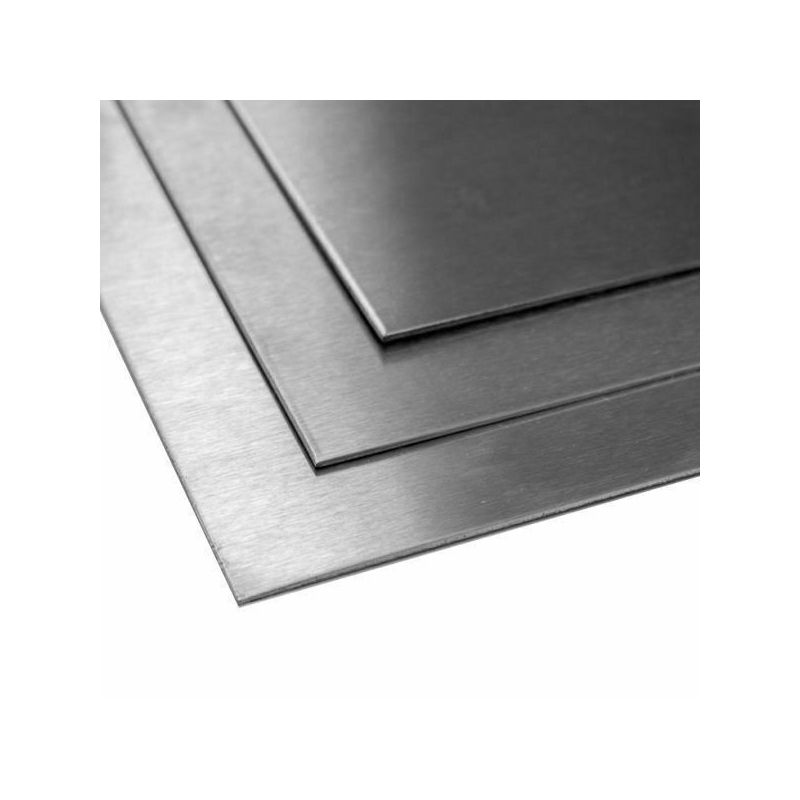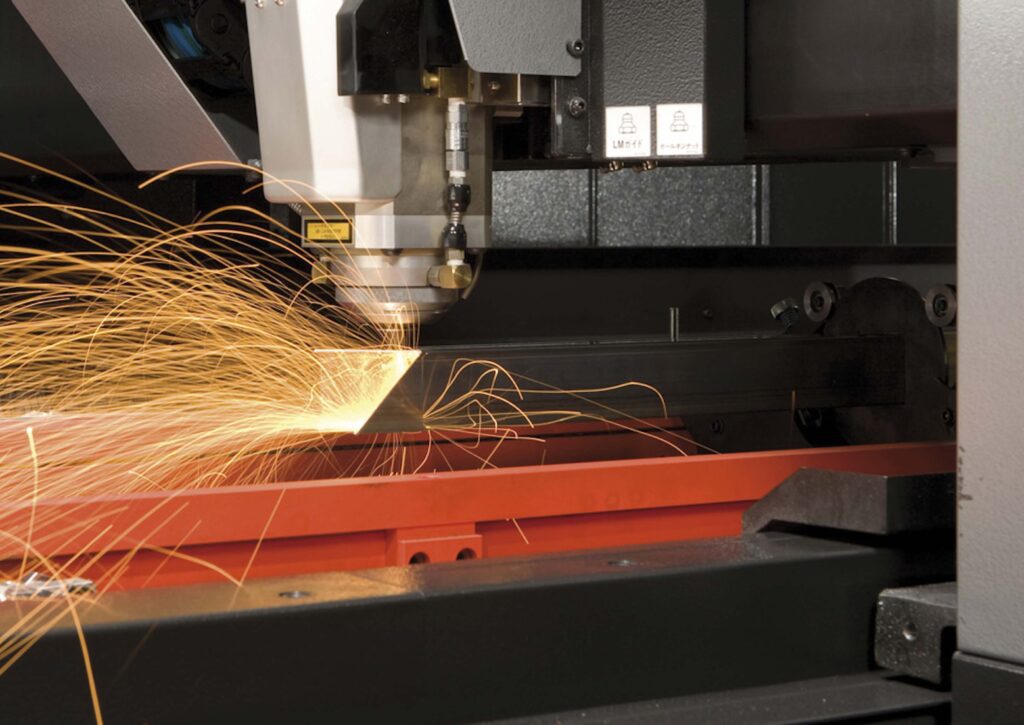 High Definition in Court: Con la precisión del láser, podemos ofrecer cortes detallados y complejos en titanio, ideales para aplicaciones aeroespaciales, médicas y más.
Production Efficiency: Our cutting-edge machinery allows for quick and uniform cuts, maximizing productivity and reducing waiting times.
Versatility in Projects: We adapt to the needs of different sectors, from the manufacturing of medical implants to titanium aerospace components.
Superior Quality Finishes: Our cutting process ensures smooth edges and a polished aesthetic, reducing the need for rework and offering a perfect base for subsequent treatments.
Features of laser cutting in titanium: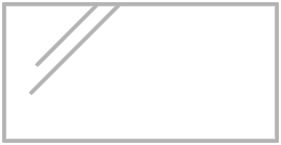 Max format : 4000 x 2000mm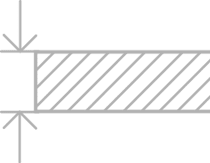 Titanium is a metal with exceptional properties, and at R&G Metal Shaping we understand how to get the most out of it through laser cutting. If you are looking to transform your concepts into titanium pieces of unmatched quality, we are your strategic partner.
Contact us and explore the world of possibilities that R&G Metal Shaping can offer in titanium cutting!
Get in touch with us today so that we can study the specific need of your company.