R&G Metal Shaping has been awarded at the "35th Precision Sheet Metal Technology Fair"
We are excited to announce that R&G Metal Shaping has been recognized in the «35th Precision Sheet Metal Technology Fair«, a prestigious exhibition that brings together the best in the industry of sheet metal and precision metallurgy. Our company has been awarded, in a project in which we have worked with stainless steel, with the Technical Encouragement Award, an honor that demonstrates our commitment to quality, precision and excellence in metal fabrication.
What is the "Precision Sheet Metal Technology Fair"?
The Precision Sheet Metal Technology Fair is an event, started in 1989 by the Amada School, of the metallurgical sector, which highlights the latest innovations and advances in precision technology in sheet metal. In this event, technological skills in sheet metal processing are rewarded. This fair brings manufacturers and specialists together to share ideas, discover new techniques and explore the challenges and opportunities facing our industry.
The AMADA SCHOOL OF VOCATIONAL TRAINING CORPORATION (Japan, President: Katsuhide ITO) selected sheet metal works made with advanced skills and techniques to award them in the 35th edition of this event.
Our award-winning stainless steel piece
The piece that we present is a bench structure stainless steel (316) 3 mm thick, with dimensions of W300 x D300 x H530 mm. The precision of this part is ± 0.2 mm, with this part we continue to demonstrate our rigorous focus on quality and precision in each of our jobs.
For the creation of this piece of stainless steel, we follow a process that includes computer-aided design and manufacturing (CAD/CAM), laser cutting, bending, welding and surface finishing. Despite the complexity of the project, our team managed to keep programming time to just 15 minutes, with a turnaround time of 360 minutes per part, producing a total of 100 parts.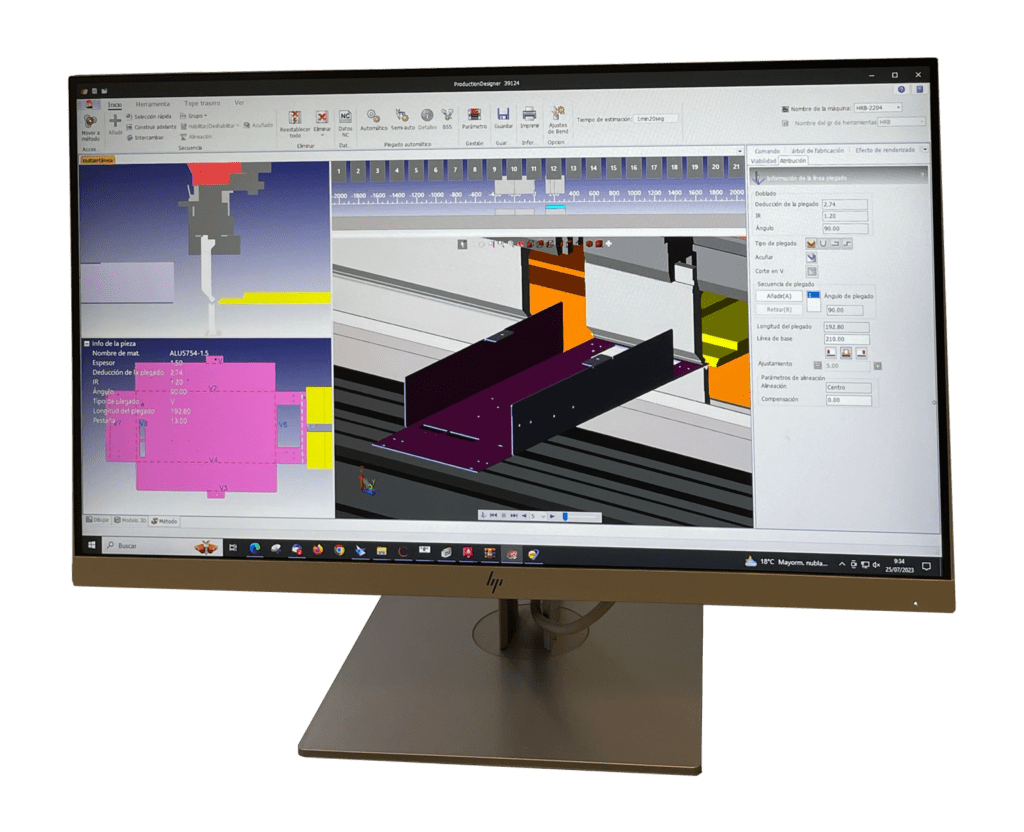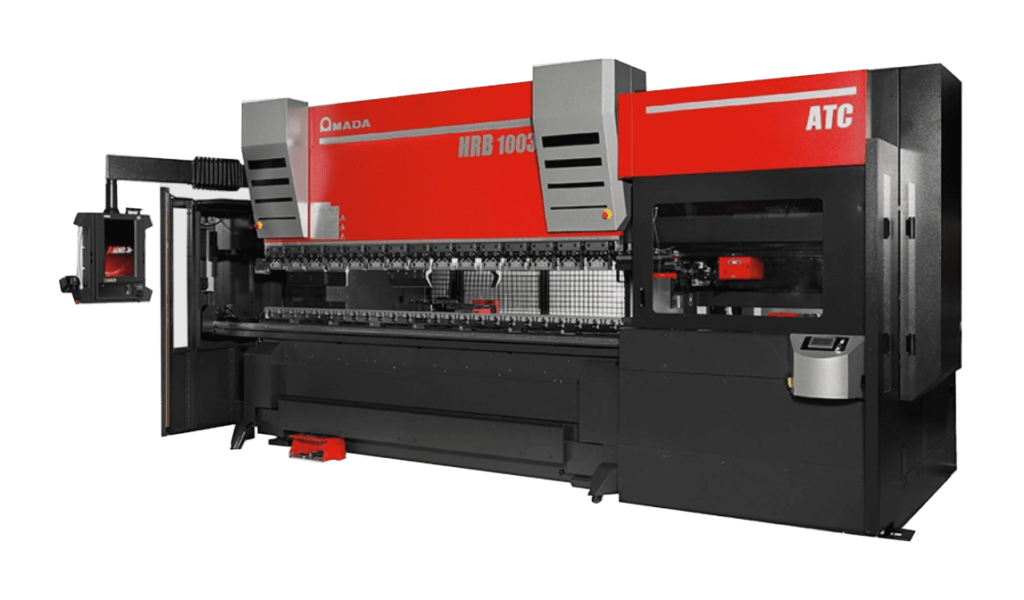 Our part was particularly praised for its excellent execution and significant contribution to the metal fabrication industry. Key points include:
The thickness of the material (3mm stainless steel)

The bending precision (bending radius)

Certified 3.1 welding in pharmaceuticals.

This piece is part of a larger structure that measures 2700×1700 and weighs 133?kg.
We are proud of this recognition and are grateful to all of our employees and partners who work to achieve great results. This award reinforces our commitment to continuous innovation, precision and excellence in all of our metal forming projects. We will continue to strive to exceed our customers' expectations.