R&G MetalShaping celebrated an unforgettable Family Day to inaugurate its new factory and to celebrate its fifth anniversary. The company wanted to share this special occasion with its employees and their families, and also with the local community that has always supported them. The festive and energetic atmosphere was contagious, and all attendees enjoyed a guided tour of the facilities, where they were able to learn in depth about the processes and techniques used to manufacture high-quality products.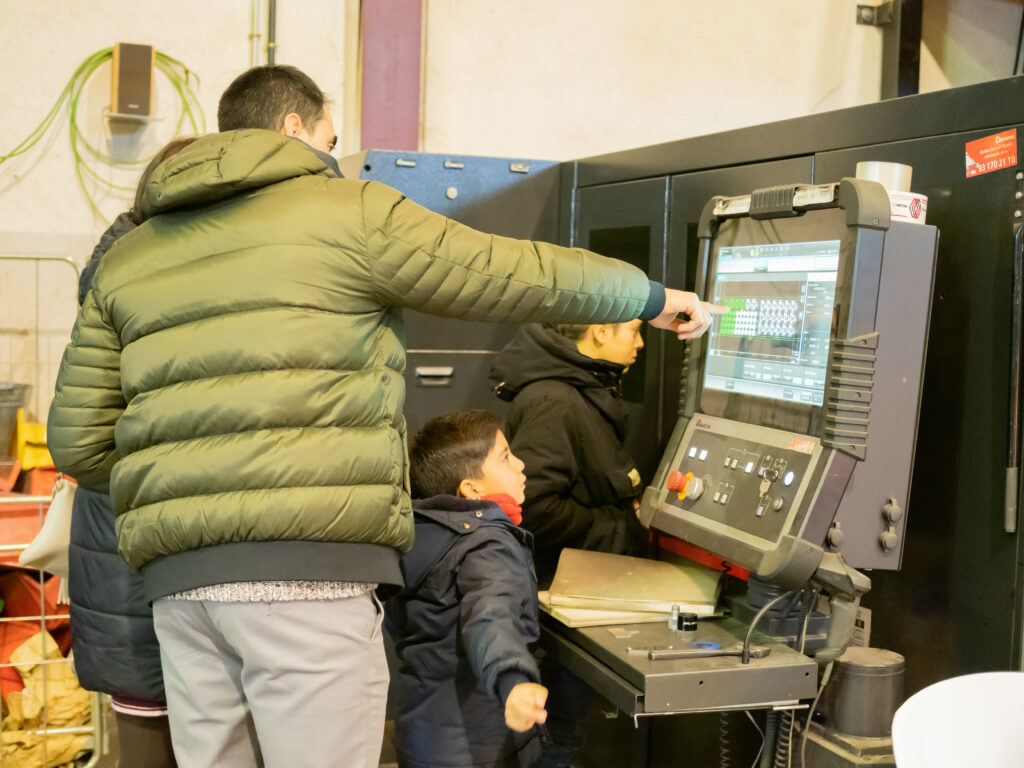 The organizers planned fun activities for the children, including painting and playing outdoor games, while the adults enjoyed delicious food and drinks. In addition, the company had a performance by the monologist Xevi Font, who made all the attendees laugh with his funny and original stories.
Family Day at the new R&G MetalShaping factory was a significant moment for the company, but also for the local community. The attendees had the opportunity to learn more about the work that is carried out in the factory and to experience the passion and pride that the employees feel for their work, also showing their experience in the different sectors in which it is specialized. The different processes used in the works were explained, demonstrating the reason for obtaining the approvals and the ISO quality and environment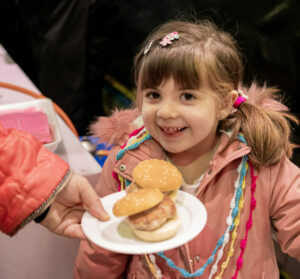 In short, it was a memorable day filled with laughter, fun and celebration, which left a lasting impression on all who attended.