Today we are announcing something new that will give our customers an even more satisfying experience: The introduction of our new "Customer Area"!
At R&G Metal Shaping we always strive to provide exceptional service to our clients. For this reason, we have developed this platform that will allow them to access detailed information on the status of their orders quickly and easily. The Customer Area is designed to keep you informed and updated at all times.
How to access the Customer Area?
To access the Customer Area, you will simply need a username and a personalized password. To obtain them, we invite you to contact our team through the following email: comunicacio@rgmetalshaping.com
Our team will provide you with your access credentials and then you will be able to access your profile.
To access the profile you simply have to enter the credentials provided in the following link.
This can also be found on our website. For greater comfort, this client area is adaptable so that it can be accessed from any device (mobile, tablet, computer...)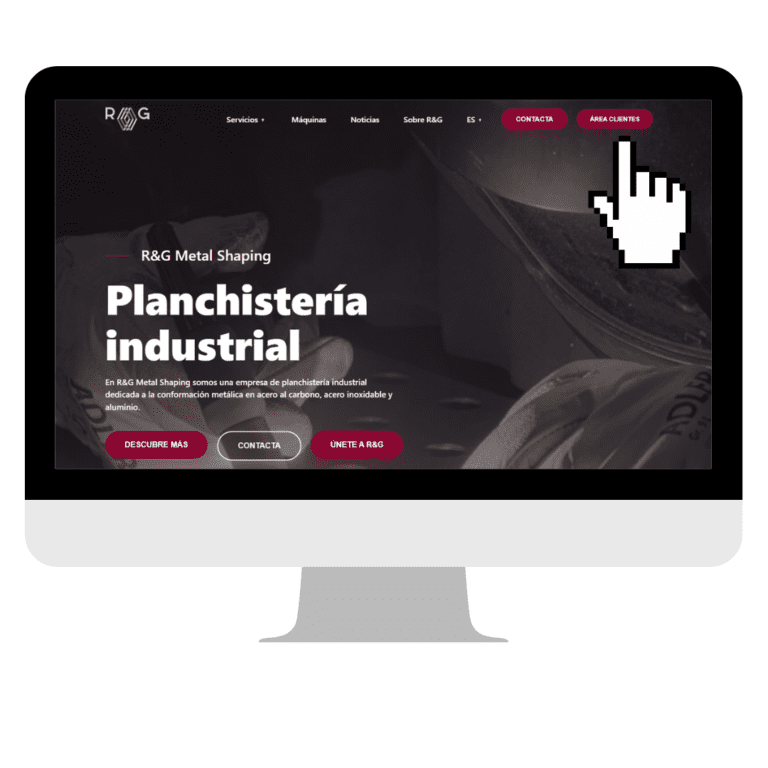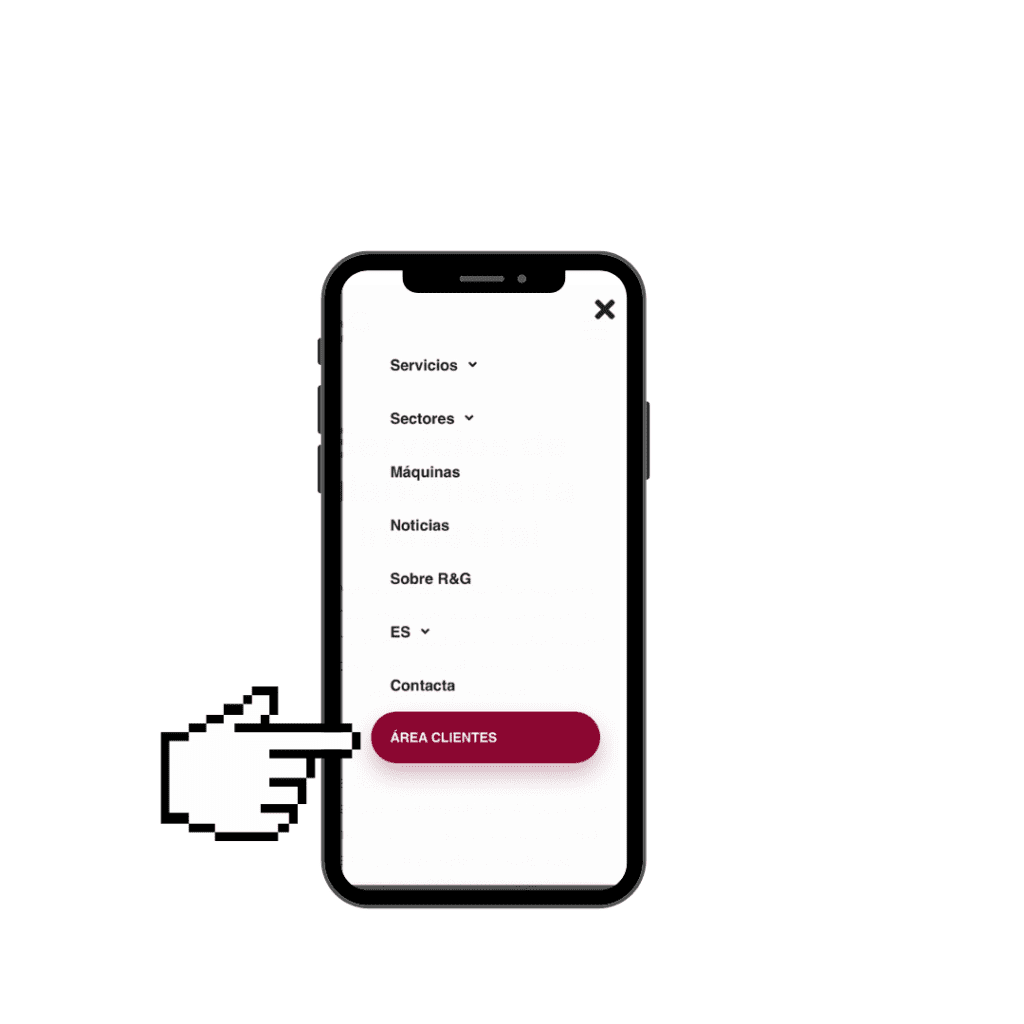 Once you have obtained your access credentials, you will be able to take advantage of the following features of the Customer Area:
– Track the status of your orders: In the Customer Area, you will be able to see where your order is in real time. Thus, you will be able to know exactly how your order is progressing and be able to plan accordingly.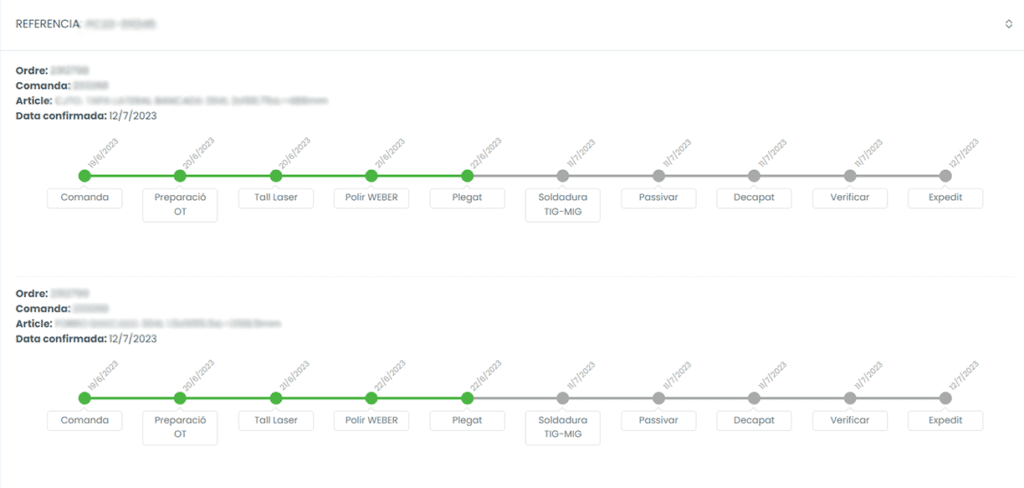 – Detailed and accurate information: You will get access to detailed information about each phase of the manufacturing process of your parts. Our goal is to provide you with transparency and clarity, giving you a full view of the progress of your order.
– Greater comfort and efficiency: With access to this exclusive platform, you won't have to worry about tracking your orders by other means or contacting our team. The Customer Area centralizes all relevant information in one place, giving you a convenient and efficient experience.
At R&G Metal Shaping we are proud to introduce this new functionality, as it reinforces our commitment to provide you with exceptional service and transparent communication at all times. We believe that the Customer Area will provide you with greater peace of mind and confidence in our services.
If you have an order in progress with us, we encourage you to request your access to the Customer Area today.
For more information or to request your access credentials, do not hesitate to contact us via email comunicacio@rgmetalshaping.com. Our team will be happy to help you.
Thanks for being a part of R&G Metal Shaping!