Last September 13 and 14 we had the privilege of participating in Metal Barcelona 2023, one of the most notable events in the metallurgical industry that took place in Barcelona for the first time. Today we share our experience at the event, where in addition to presenting our services, we were also able to see other machines in operation and enjoy all the activities and the Tech Congress 4.0.
Metal Barcelona is an epicenter of innovation, and 2023 witnessed surprising technological advances. We were able to explore and discuss the latest trends, tools and techniques that are revolutionizing the industry. These insights are valuable, as they inspire us to incorporate the latest technology into our services.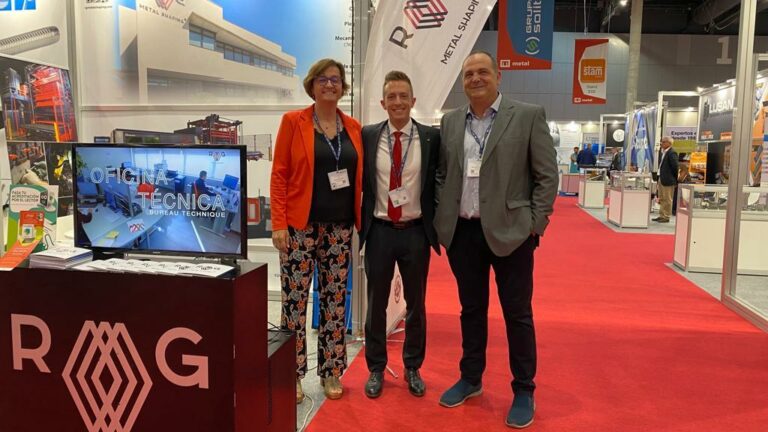 One of the most enriching aspects of these events is the opportunity to connect and collaborate with industry professionals. From suppliers to competitors to customers, the conversations we had allowed us to learn, share knowledge and establish relationships that will surely last over time. Metal Barcelona was an excellent platform to show our work and commitment to quality and precision. It was an honor to receive positive feedback and recognition for our advanced techniques and dedication in the metal forming.
During our participation in Metal Barcelona 2023, R&G Metal Shaping had the opportunity to highlight and present a wide range of our specialized services.
Among them, our laser cutting process attracted particular attention, demonstrating how we manage to combine millimeter precision with production efficiency. We also introduced our CNC bending service, illustrating its ability to create complex parts with unmatched accuracy. Additionally, there was a special focus on our recently acquired ISO 9100 certification for the aerospace industry, underscoring our commitment to excellence in all areas of metalworking.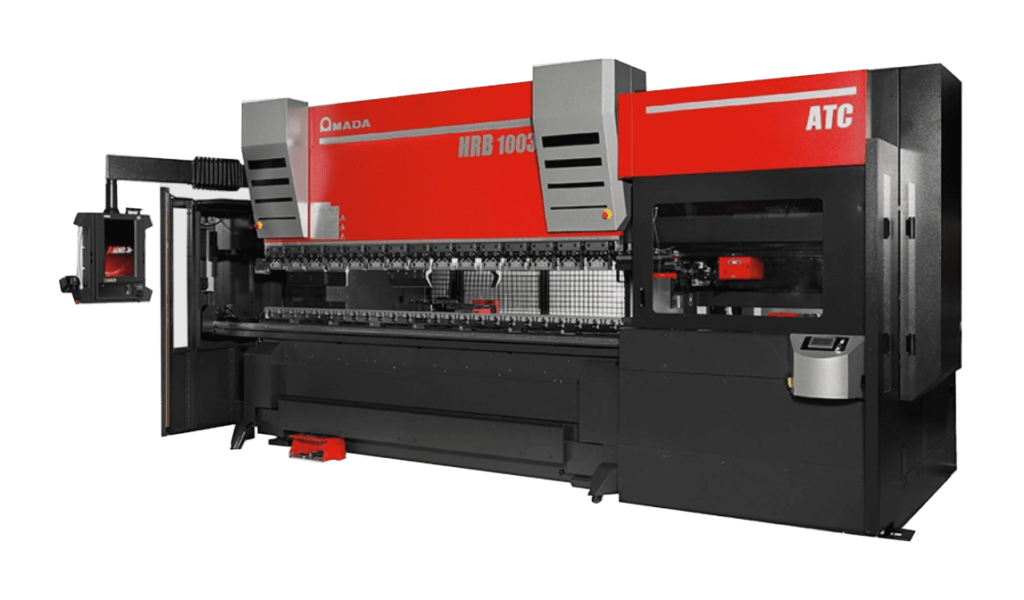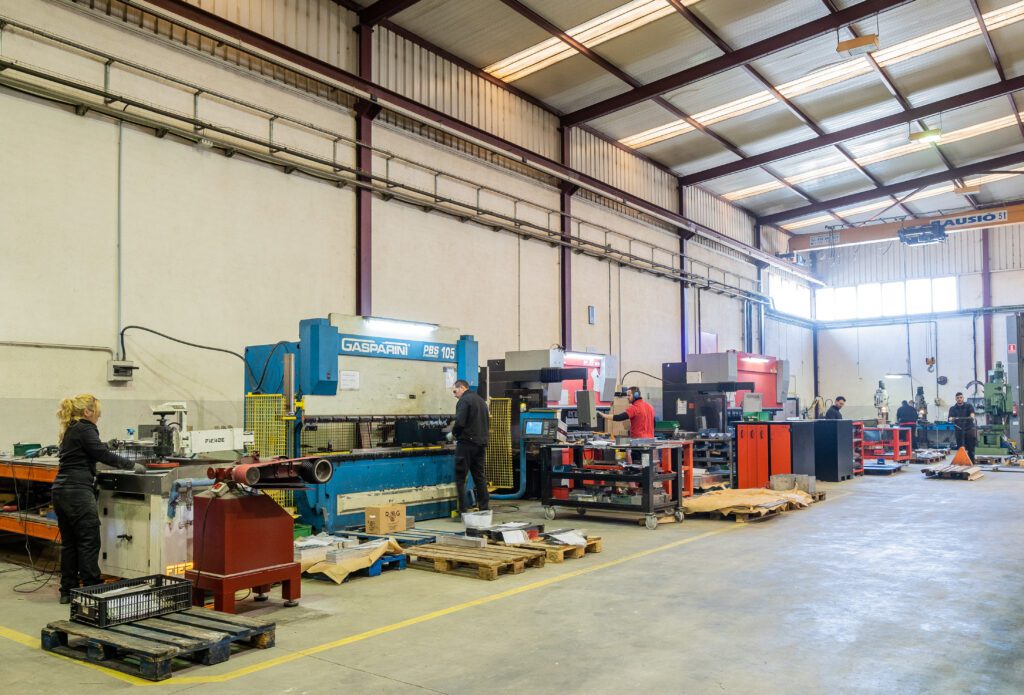 We also gave a detailed overview of our sustainable practices, evidencing how we integrate environmental responsibility into every step of our processes. The response from attendees was testament to the level of innovation and quality that R&G Metal Shaping brings to the sector.
In addition to being exhibitors, we were enriched by the numerous talks and workshops offered. The speakers, experts in their respective fields, provided fresh perspectives and deep knowledge that we will undoubtedly apply in our future projects.
Finally, we show our technical advisory service. Our team of experts can help our clients choose the best metal part manufacturing solution for their specific project, advising them on the most suitable materials, techniques and processes. We can also help in the optimization of production processes and in the selection of the appropriate industrial machinery for each project.
As we reflect on the two intense days, we feel re-energized and with a renewed vision for the future. The challenges and opportunities presented at Metal Barcelona 2023 encourage us to continue investing in innovation and constantly seek excellence in each project we undertake.
Metal Barcelona 2023 was a transformative experience. At R&G Metal Shaping, we return with a backpack full of inspiration, learnings and connections. We are grateful to have been part of this edition. To everyone who visited us and shared with us: Thank you very much!
And for those who did not have the opportunity to visit us, we invite you on November 15 and 16 at IFEMA Madrid, where Advanced Manufacturing 2023 will take place.